"I felt powerless, stuck between symptoms and side effects... Courtney's formulation absolutely changed my life, and we joined forces to found De Lune. I started to embrance my natural cycle and take my power back. I can't wait to share that power with you."

-Mimi Millard, Founder & CEO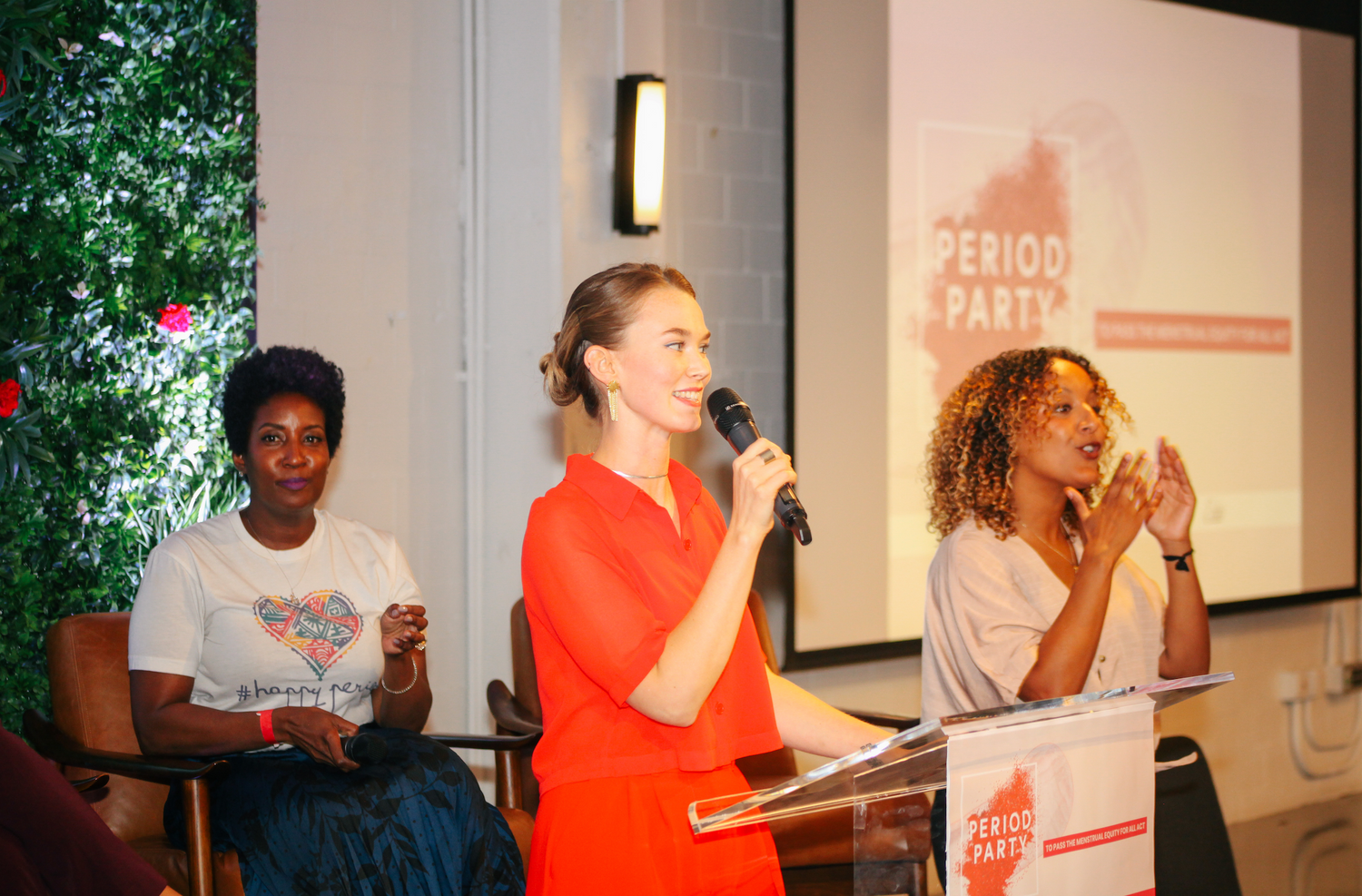 Our mission to end menstrual suffering
An estimated 90% of women around the world suffer from menstrual symptoms that take a serious toll on our wellbeing, productivity, and happiness.

Despite the prevalence of pain and other disruptive symptoms, menstrual health is still wildly underserved. There's an urgent need for real relief without the side effects. Relief that actually supports the menstrual cycle.

That's why we founded De Lune as a public benefit corporation - to relieve that suffering with innovative research, effective products, and uplifting education.
Learn more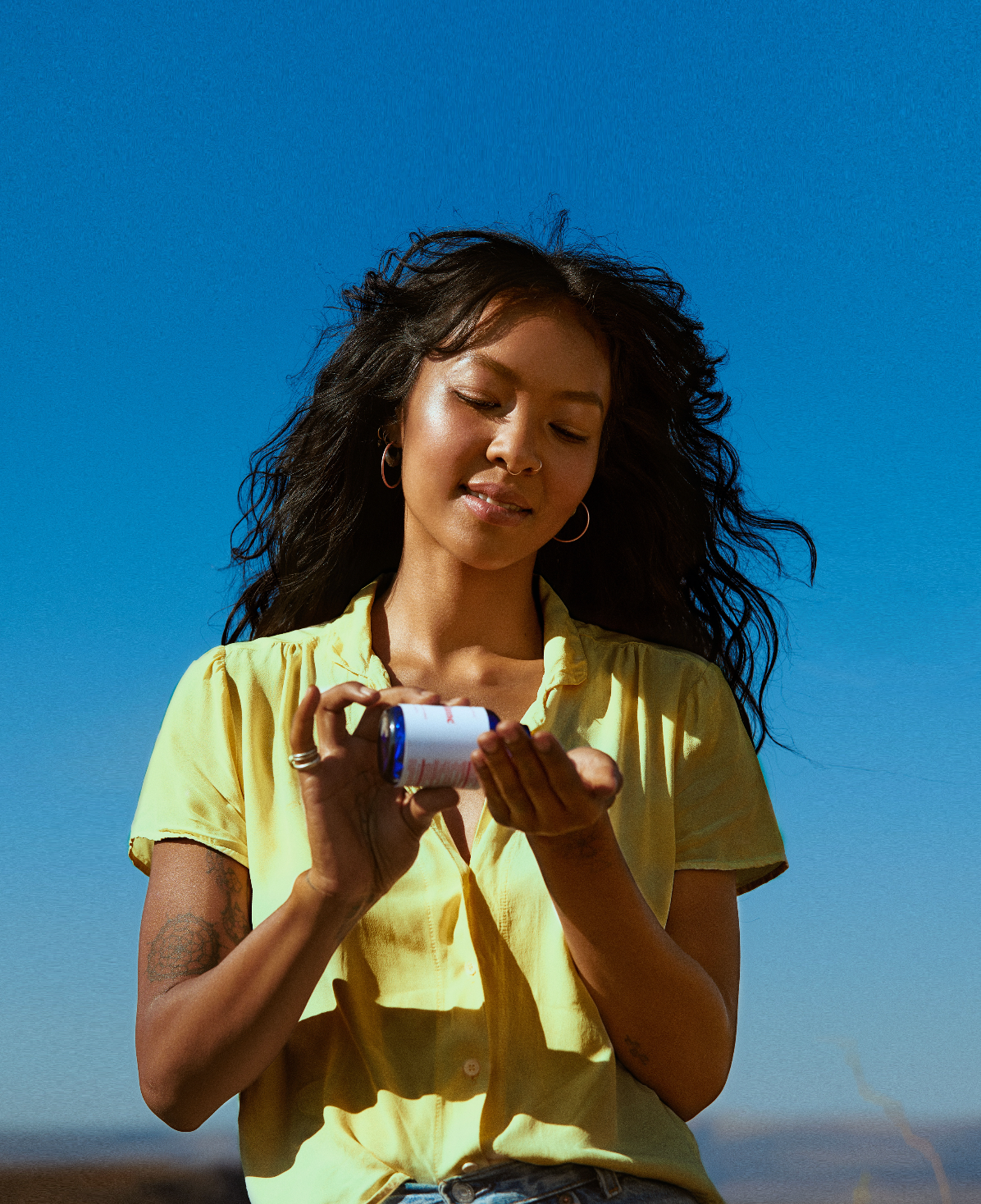 Real relief for whole cycle happiness
What makes De Lune relief solutions so special is our obsession with science: clinically backed ingredients, practitioner approved formulations, innovative research partners, and science based education.

We create products that put safety and efficacy first - so you can experience both short-term period relief and long-term hormonal harmony.

We're proud to be building a world where the menstrual cycle is a daily source of strength, not a burden. Welcome to the new age of period health.
Shop relief